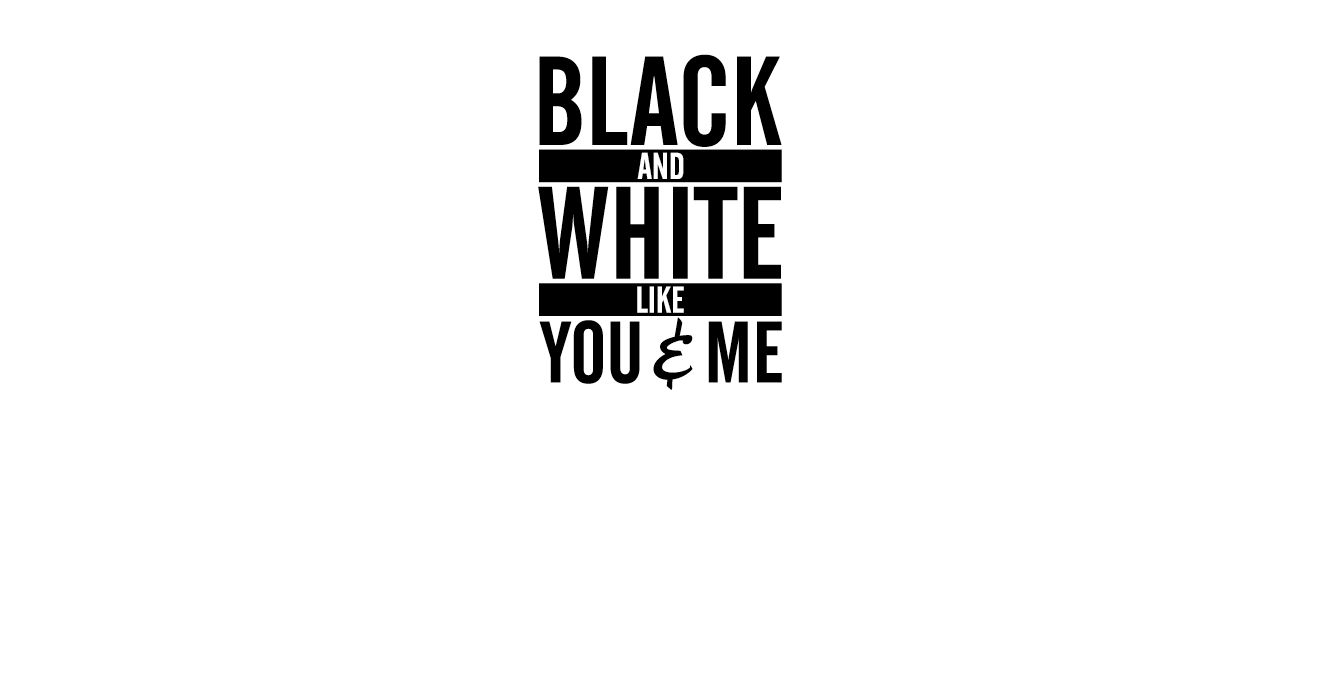 A Place for Remembering and Changing
It is about time you found us. We have been waiting for you!  Please make yourself at home as we conjure up some memories for you about the "good ole days."  Did you have an Aunt, Uncle, Grandma, or Grandpa who loved to share his or her memories?  Weren't those times enjoyable as the past was connected to the present?  Have you ever gotten lost in a story, a movie, or even a song that took you back to a specific time, place, or person?  If so, you have found the right place for remembering.
However, if memories are all that you are looking for, this is NOT the right place for you.  What you will find here are real life anecdotes designed to show you that Blacks and Whites are quite similar but unique.  You will be challenged to put aside ignorance which causes preconceptions and stereotypes.  Don't worry.  You will not be scolded or preached at.  In a subtle fashion, you will discover and remember what you already know in your heart. This site will allow you to put your life on pause and then cause you to be refreshed by your reflections on the "good ole days." Perhaps this site will even help you improve your perception of racial issues in America.  Please enjoy.
Buy the Book
The story revolves around two people who lived during the same time, roughly 1950 through the present.  The setting is the Detroit Metropolitan Area. Now available on Amazon!
Spread the Word
Do you know someone who grew up in Detroit in the 1950's and 1960's? Or maybe that someone is you! Let's spread the word about this site and the book so we can reminisce together.
Join the Conversation
Each blog article has open comments, why not jump in and tell us if you had a similar experience. Or maybe you've got a story of your own to share – we'll be publishing guest posts soon! Get in touch.